Design Process
Phase 1: Project Information, Price Quote and Scheduling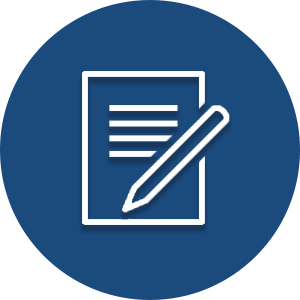 At Swank Web Design, you will work with one single designer for the entirety of your project. The design process starts with finding out everything we can about your project. We will send you a website brief after you contact us. From your answers we'll have an idea of the scope and needs of your project so we can give you a price quote. Later, we will send you a more detailed questionnaire which will need to be filled out and returned before the design phase can begin.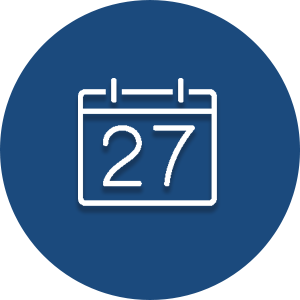 Next, your designer will add your project to her schedule and let you know the tentative start date. Please be advised this may be anywhere from a few weeks to a few months away depending on her current work load. A new website (or a redesign) can take 1 to 4 months. Everything is dependent on the scope and complexity of your project as well as your own response time. If you have provided a deadline we will do our best to honor it.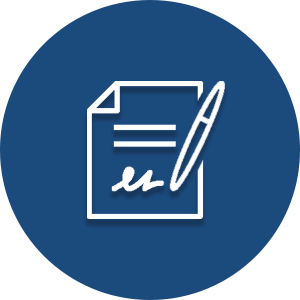 For most projects, your designer will send you a contract to read and sign (electronically). The contract outlines the basic rights and responsibilities of both you and your designer so please read it carefully before signing.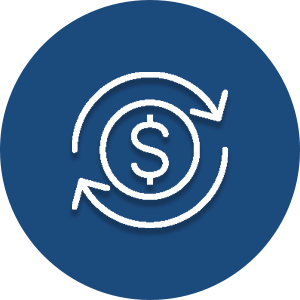 A down payment is due prior to the start of any work. Depending on the project/designer, you will need to pay 30 – 50 percent of the price quote up front. If partial payment is made upfront, the final payment(s) will be due upon project completion before complete control is handed over from designer to client. PayPal or Stripe is preferred, however we may also accept checks.
Phase 2: Design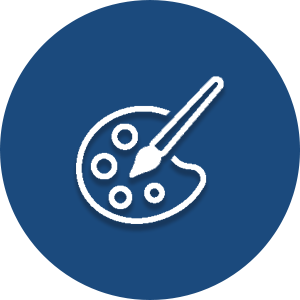 We will work with you and the answers from the website questionnaire to create a mock-up of your new website. This can take a few weeks to a few months depending on the complexity of your project. We will be in contact regularly with questions and updates on our progress.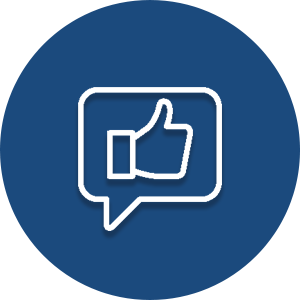 Once the mock-up is complete we will send it to you for your suggestions and/or approval. Design includes up to two mock-ups and up to four minor revisions to the final mock-up. It is very important that, after the first mock-up, you list every change that you wish to be made for your final mock-up so that we may complete the design to your satisfaction.
Please note that if at any point you decide to change the scope of your project or add any extra features/services, you will be billed (usually upon project completion) for the extra time incurred.
Phase 3: Development, Installation and Testing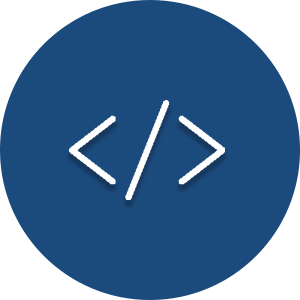 After the final mock-up is complete and approved by you, the installation process begins. Your designer will need any pertinent information necessary to install your new design (i.e. CMS log in information, ftp/cpanel username and password, etc.). Please set up a temporary password for your designer if necessary.
Installation can also take a few weeks to a few months. We will continue keeping you updated on our progress. Your new design will be installed at a temporary, private location while it is being worked on. If you have a current website it will not be disturbed during the installation process.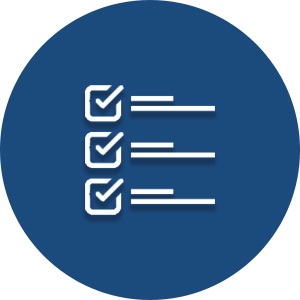 You'll be able to preview the design once installation is complete. Please list all minor changes or edits you wish to make and we will try to implement all of your requests. Your designer reserves the right to say when you have exhausted her services, so please stay within reason.
Once all final changes have been made and approved, your designer will test out the new design. We will do our best to ensure that your new design is functional in all browsers. We will also test your design on multiple tablets and phones to ensure a good mobile experience.
Phase 4: Launch and Maintenance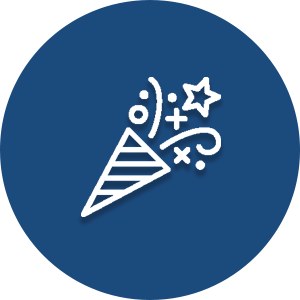 Once installation and testing is done and everything is to your satisfaction, we'll launch the new site!
We'll send you all the pertinent logins we may have created for you and you will assume full control over the site. Your designer will also send you a tutorial for any special processes you may need to know to maintain or update your website.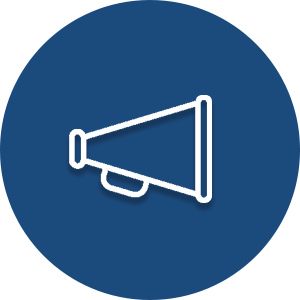 You can always email your designer if you have questions or need help with anything. Just give us a shout! We also offer additional website maintenance if you don't have the time or desire to update and/or maintain the site by yourself. Please email your designer about rates and scheduling.